More than 10 years ago, following requests from its clients, SCS Canada became the first distributor to offer pre-assembled wet pipe and dry pipe valves. Our partnership with FireFlex Systems (makers of TotalPac systems) made it possible to provide this service within more than reasonable time frames. Several distributors have tried to copy our product offering ever since.
Over the years, SCS Canada has also added other products that are now offered in the same configuration: deluge valves, single interlocked preaction valves with electric release and double interlocked preaction valves with electric/pneumatic release.
Our website now gives you access to shop drawings that show all the available configurations. They allow for quick identification of the main components used in each system.
Once again, feed-back from our clients helps us further improve our products and services.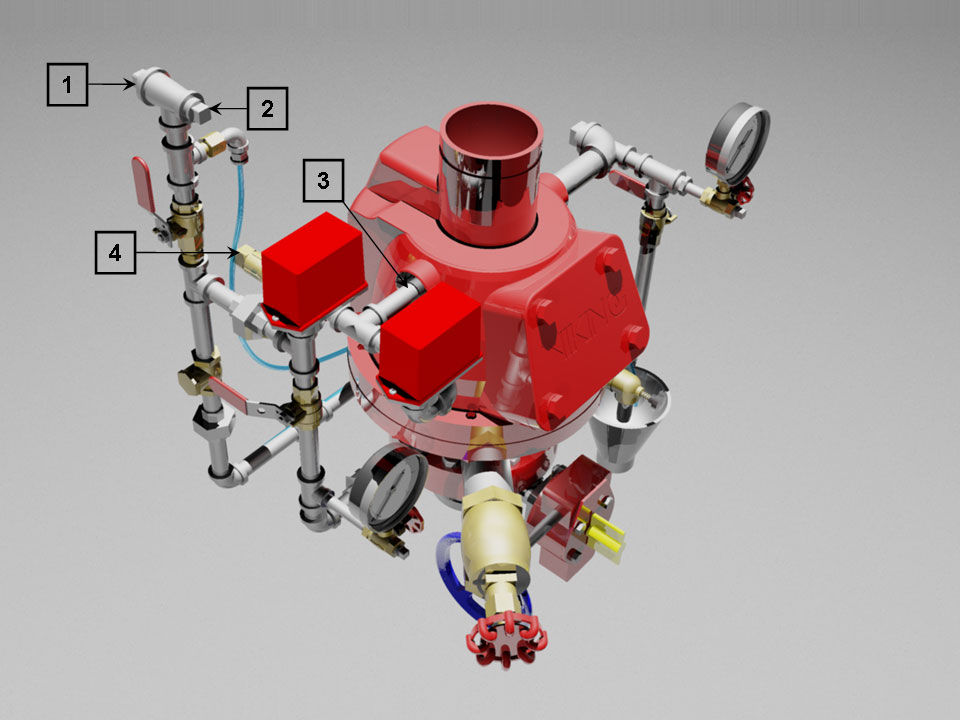 DRY VALVE
Learn more +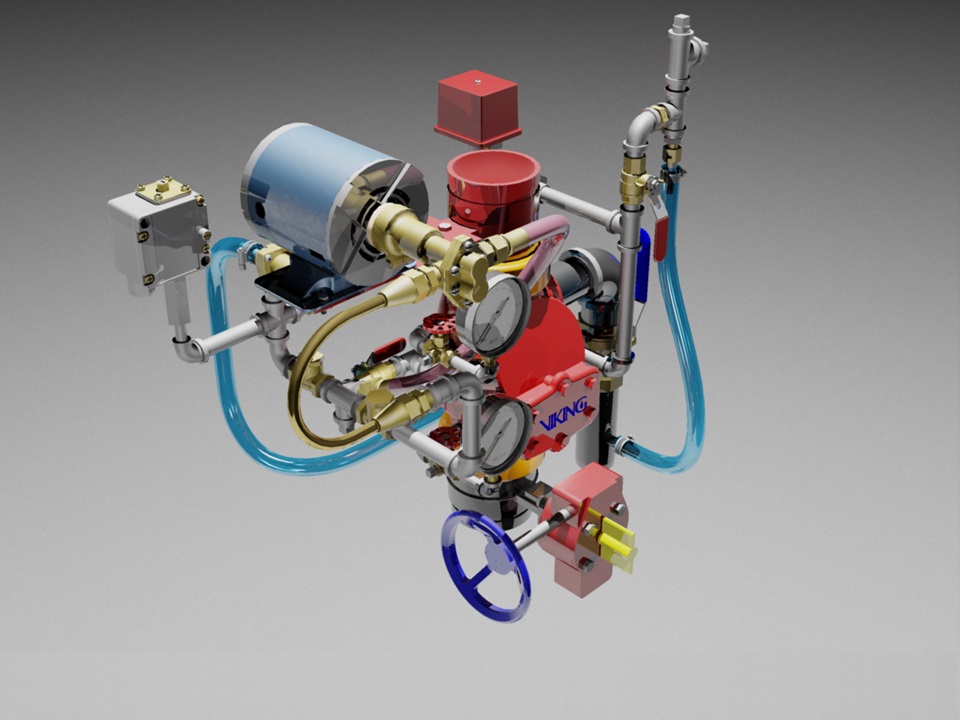 ALARM VALVE
Learn more +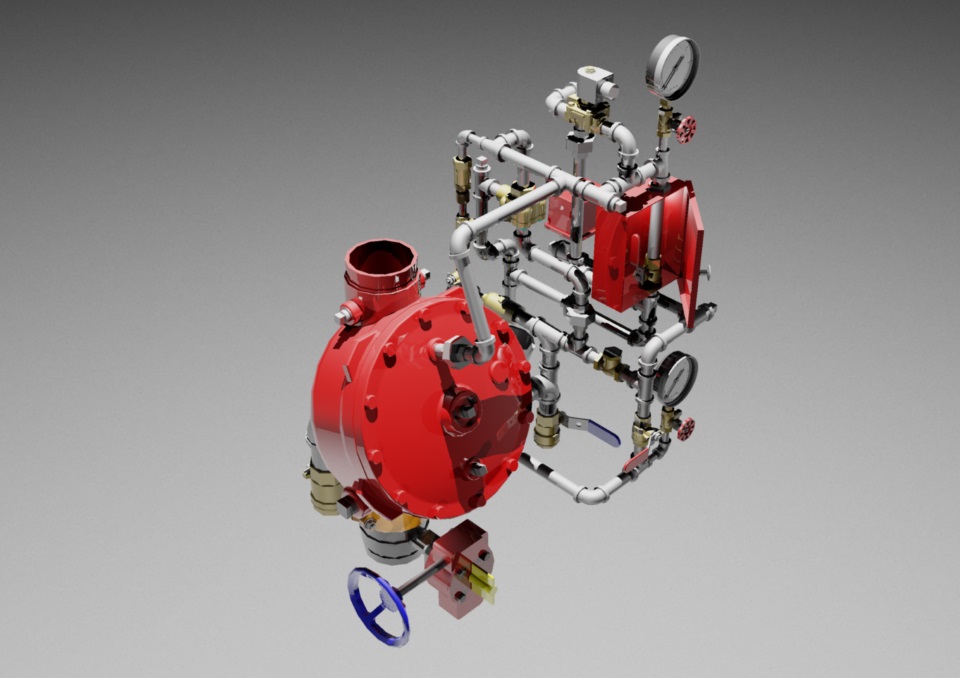 DELUGE ELECTRIC VALVE
Learn more +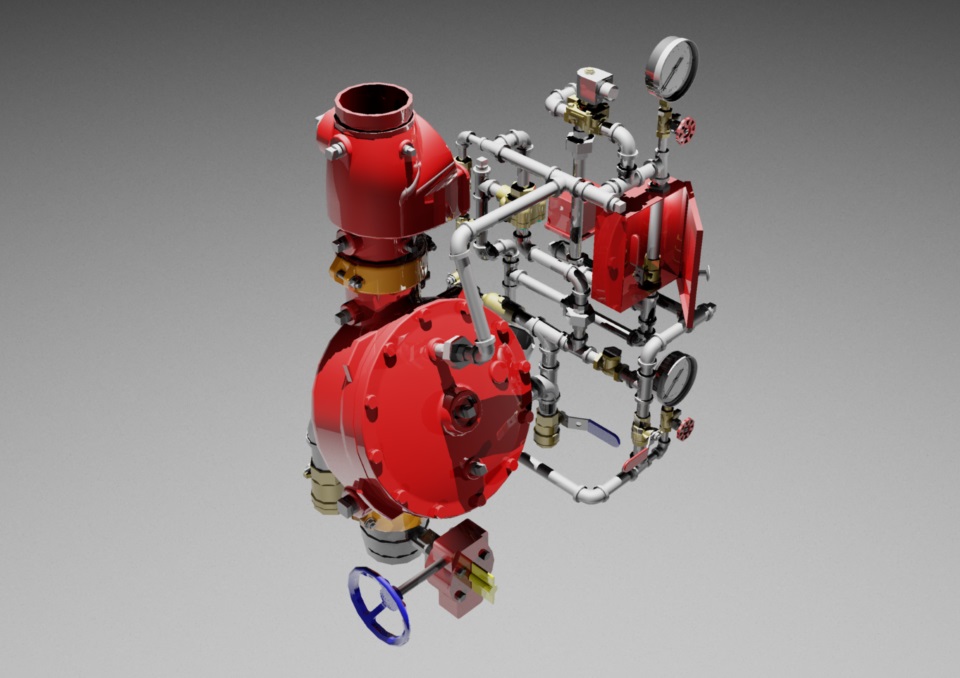 PREACTION SINGLE ELECTRIC VALVE
Learn more +
PREACTION DOUBLE ELECTRIC PNEUMATIC VALVE
Learn more +