Viking's XT1 Sprinklers (WBE Version)
SCS has been offering the Viking "XT1" sprinkler platform for over a year now and the benefits of this new format are greatly appreciated. Always wanting to offer the best products on the market, Viking Corp has adjusted the hexagonal shape of this model. A wider grip of the sprinkler base allows easier and faster installation. The XT1 model numbers (VK1001, VK3021…) remain unchanged. But in order to ensure inventory control and a smooth transition between the two versions, we have created a new set of product codes. New wrenches and new shields have also been created to accompany this new base. NP-1 escutcheons are not affected by this change.
During the next few weeks, we will proceed with the migration of our inventory toward the "WBE" version (Wrench Box Enhancement). Depending on our remaining inventory and availability of the manufacturer, the original version will be available until August 2021.
WBE VERSION: ORIGINAL VERSION :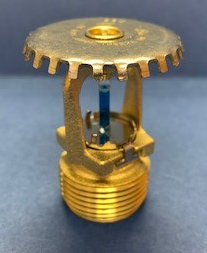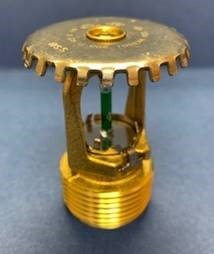 * IMPORTANT * As expected, the manufacturer has confirmed the end of production of earlier models called "Legacy" (VK100, VK102, VK200, VK202, VK300, VK302, VK350 and VK352). If you have projects underway using these models, it is important to notify us in order to validate availability. Unless otherwise specified, all new orders will be confirmed with the new "WBE" version.